Equal career opportunities for everyone​
We provide career opportunities across a wide range of industries and professions. We take pride in our experienced recruitment team which finds and matches ideal candidates with what clients are looking for. Starting from sourcing to onboarding, our team doesn't only help not clients fill in their hiring needs and take their business to the map, but also extends career opportunities to Filipinos who are as qualified and skilled as any other talents you have onshore.
We do not compromise the quality of our hires and only match you with the best there is.

The Remote Group is not only equipped with the most advanced tools but is heavily armed with drive, passion, and grit to deliver exemplary service.

We are proactive and we make sure we're always ahead of the game!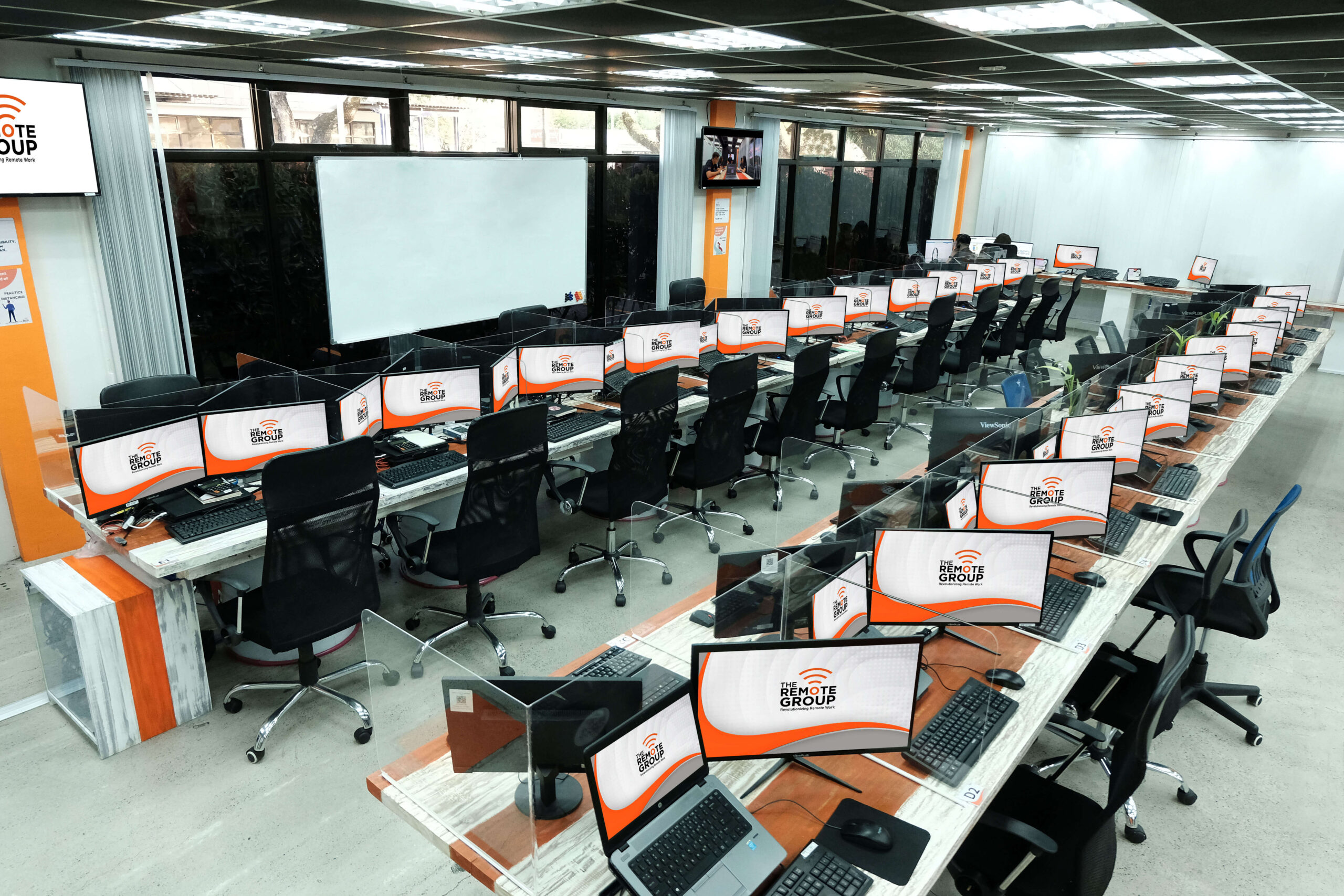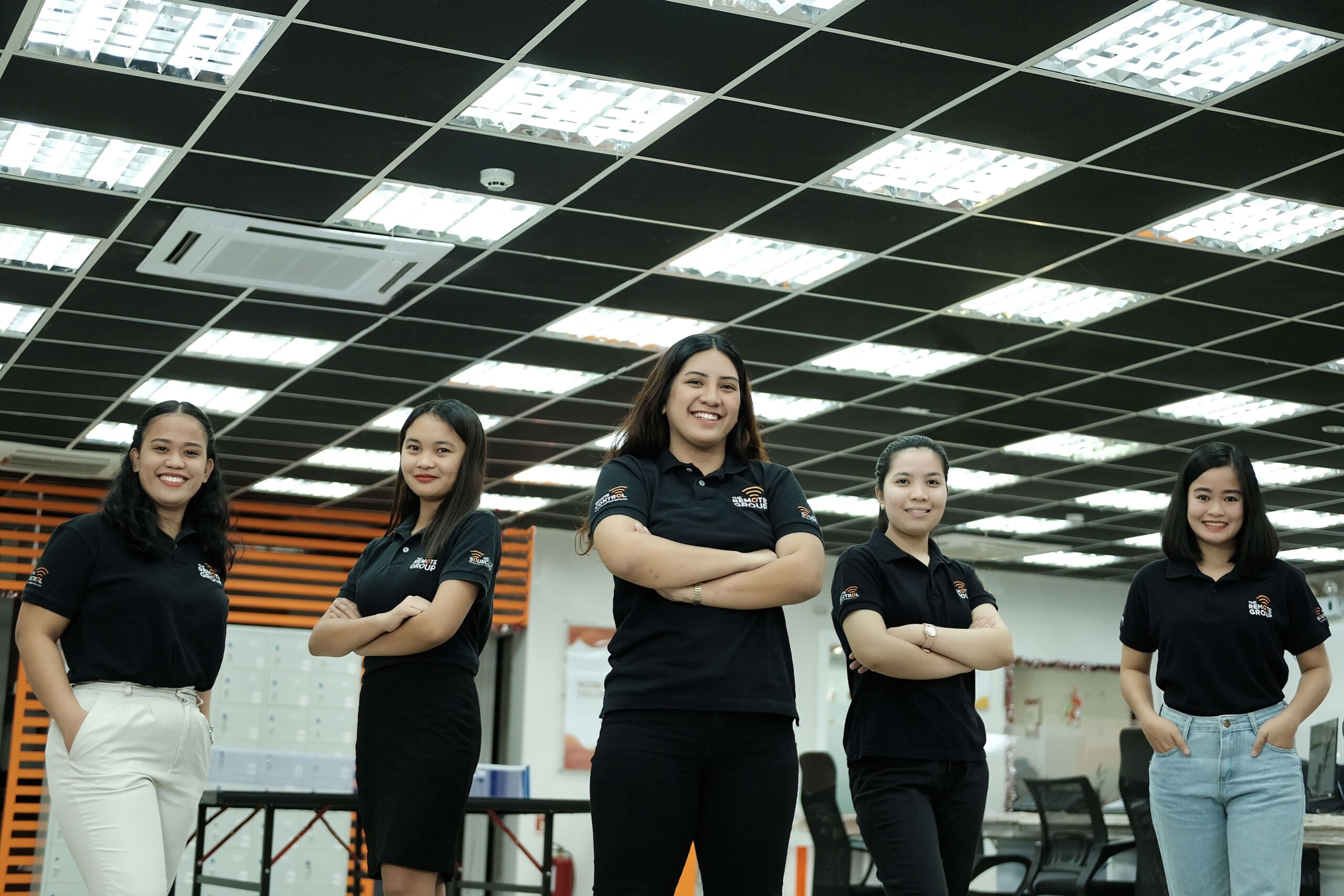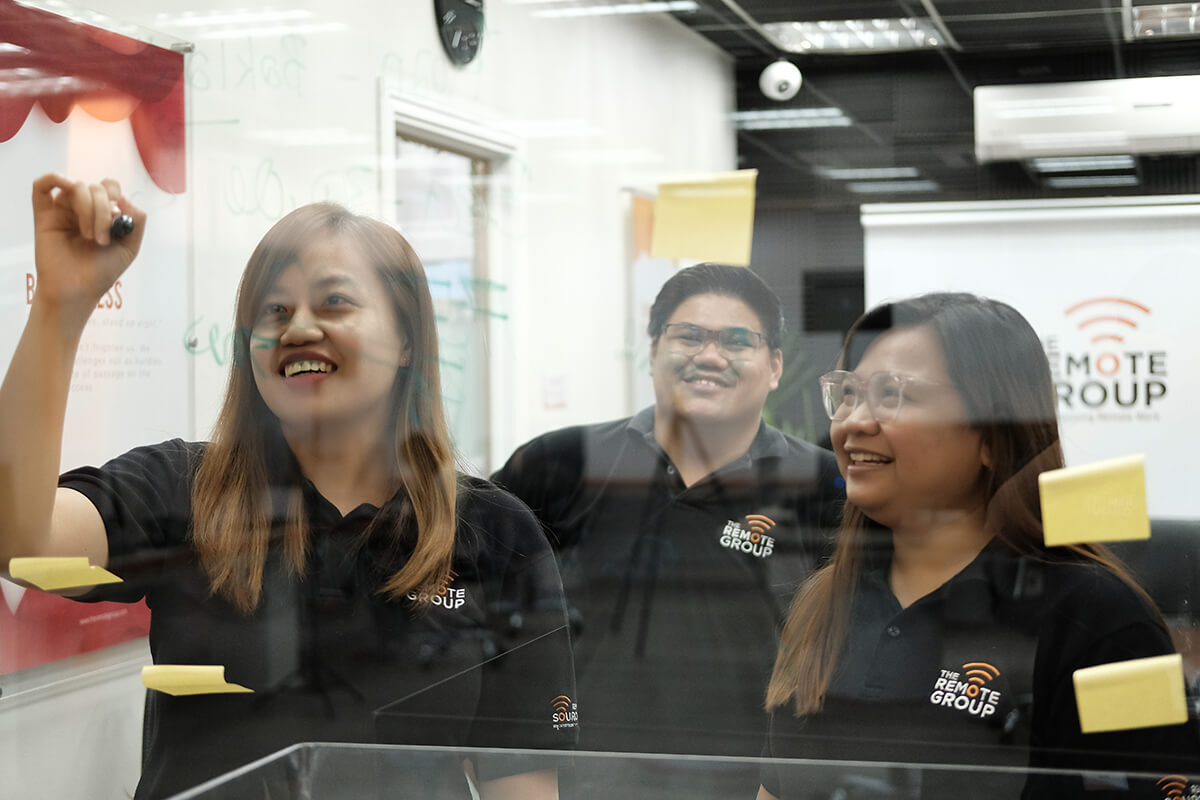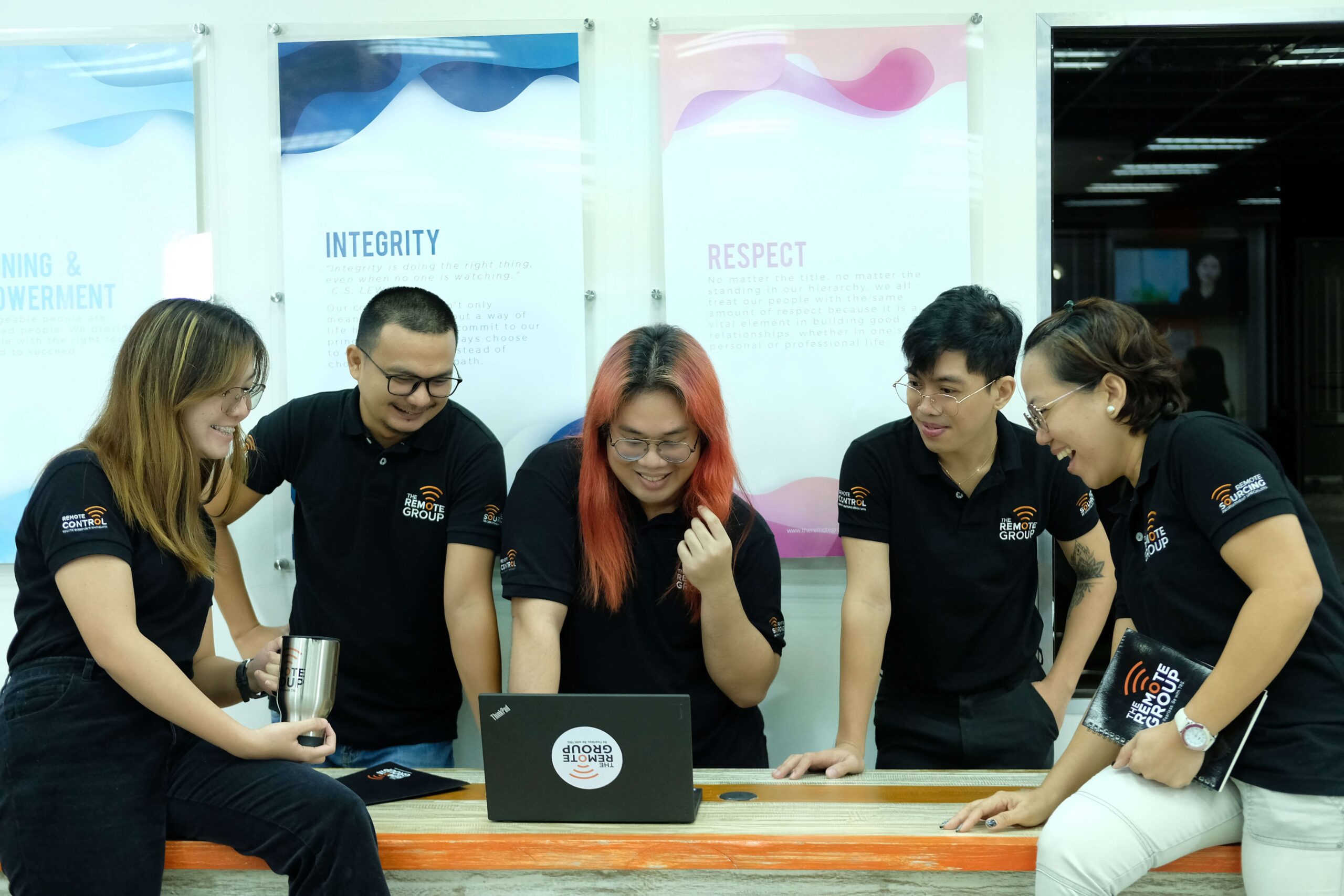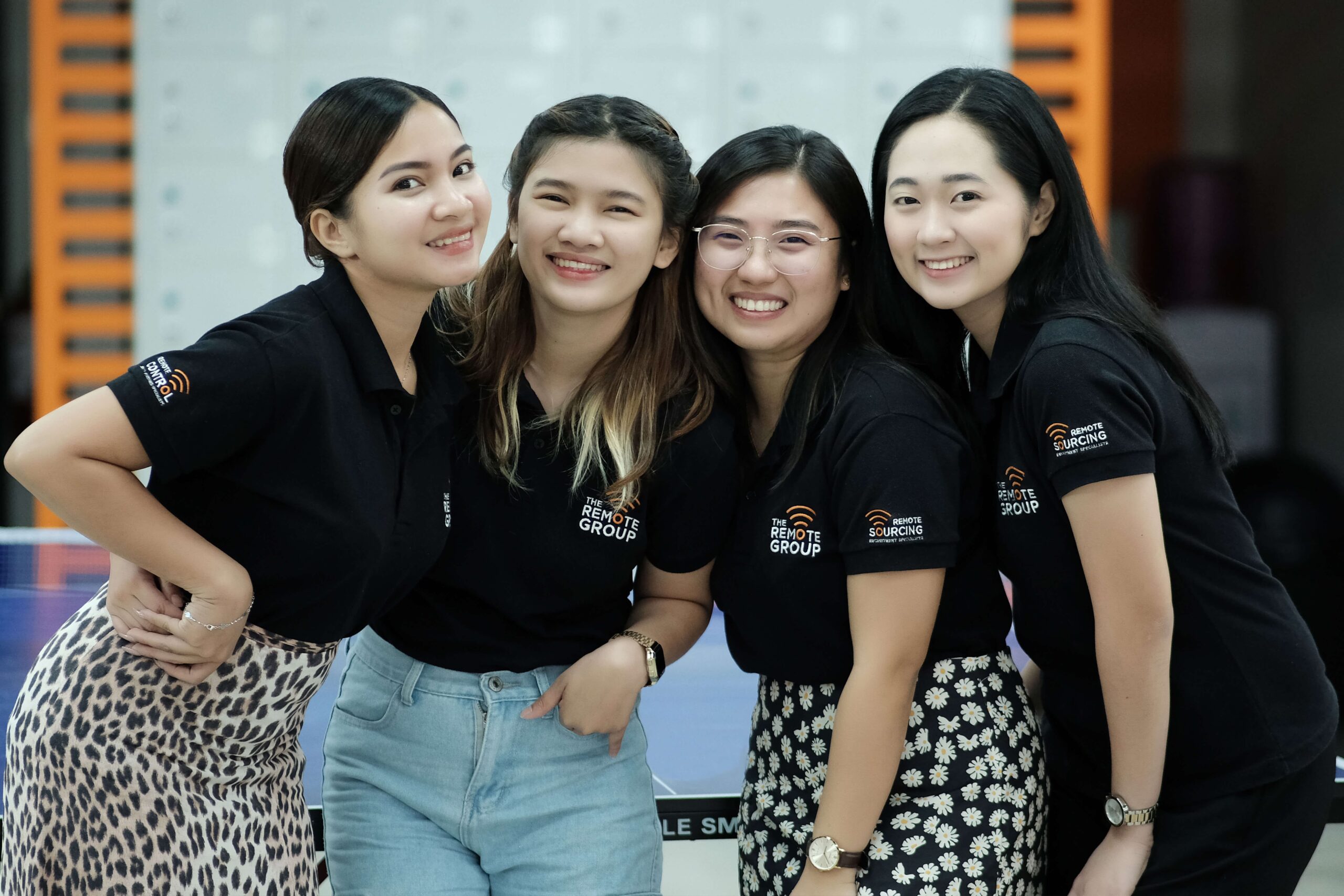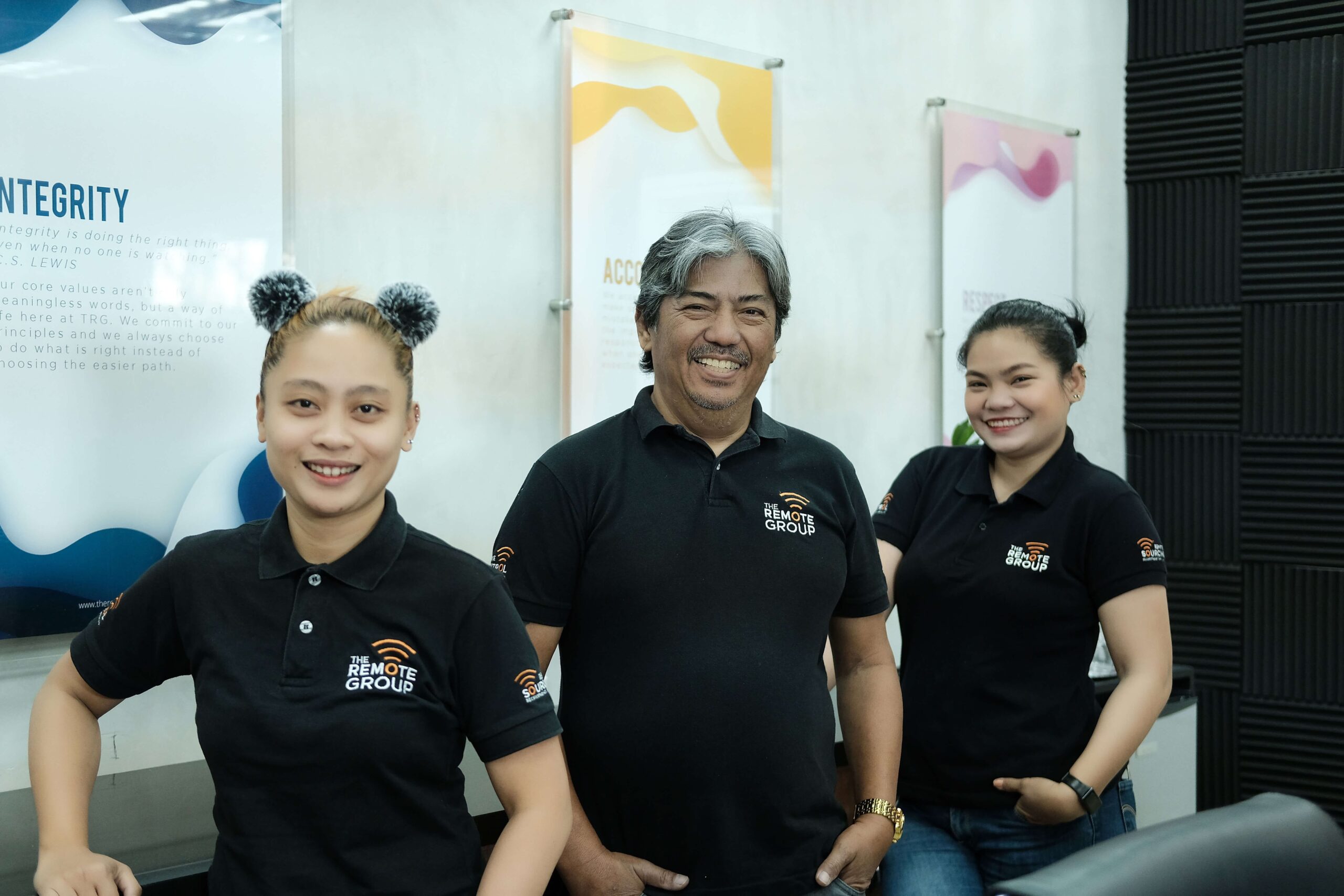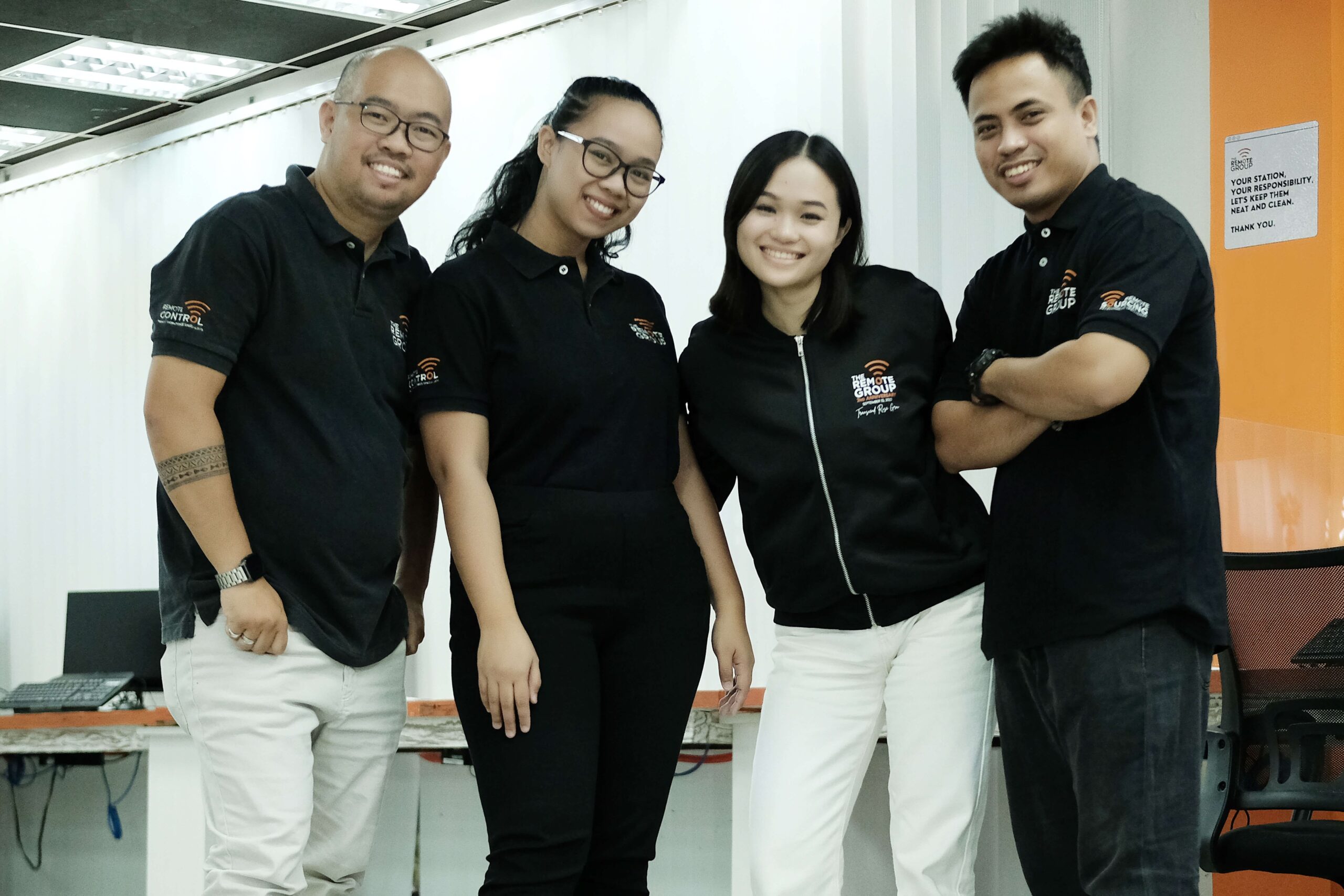 Ian
Operations Specialist
"Being a part of The Remote Group is such an awesome experience! TRG provides great opportunities for career development whilst working in an inclusive workplace with brimming perks and benefits."
Marck
Missing Bill Specialist
"So far, I'm enjoying the experience. People are so welcoming and very approachable from Account Managers to HR. The training has been smooth and there's not much pressure from our client. I'm looking forward to joining activities during the daytime for a chance to meet more staff."
Mimi
Accounts Payable Clerk
"I never thought that it would be so much fun working in a BPO company. The Remote Group lets you become a beter version of yourself, feels the needs of their teams, and knows how to motivate. As they say, there are so many reasons to work with TRG! Thank you TRG, for giving me the privilege to work with you!"
Rayvee
Client Onboarding Specialist
"Although I've worked for other companies, nothing compares to my time at The Remote Group. The leadership of the company has successfully internalized the company's aims and objectives, and all of the staff members now feel valued and recognized for their commitment and diligence. TRG provides me with the overall job fulfillment I've always desired."
Marchula
ORM Support - Social Media
"The Remote Group has a safe and healthy place to work with. They make us feel valued as employees and are always approachable. Another thing I love about TRG is that they value and respect culture and races. TRG is a blessing and a one-of-a kind gem that I discovered"
Camille
Accounts Payable Clerk
"It's my first time working in a BPO Industry and for someone who worked in the corporate world for 4 years, I am surprisingly enjoying it. Here at The Remote Group, we get to learn supervisors are very supportive of everything!"
Dianna
Missing Bill Specialist
"Being a part of The Remote Group is a great opportunity and experience for me and my team. I can manage my time and develop my work ethic by taking in different responsibilities. TRG has a well-organized workplace and I am enjoying working with my teammates and also receiving nice benefits and perks."
Almarea
Virtual Assistant
"What I love about my job is that I'm learning new things everyday and also the work-life balance that The Remote Group is providing us as an employee."
Our employee engagement programs are what set us apart from other BPOs. We believe in showing employees appreciation and giving back to them after all the hard work they've done for our company and their clients. These perks are meant to show our commitment to our employees as much as they show their commitment to us.
Mandated Benefits & Work-Life Balance
Office Perks
Facility Comfort
Cold Drinks Friday
Supplementary Break Time
Healthy Snack Day
Monthly Appreciation Event
TRG Sportsfest
Additional Leave Credits
Team Building
Birthday Voucher
HMO after 30 days
Free Lunch Friday
Instacash Eligibility
Welcome TRGoodie Bag
10kg Sack of Rice 6x a year
Quarterly TRGoodie Bag
Welcome Bonus
Referral Bonus
Shuttle Service
TRG Rewards Shop
Employee Career Development
Perfect Attendance Bonus
Career Development Program
Training Program
Promotion Opportunities
Anniversary Voucher
Employee Recognition
Retirement Benefit
TRG Outreach Program
TRG Health
Milestone Complimentaries